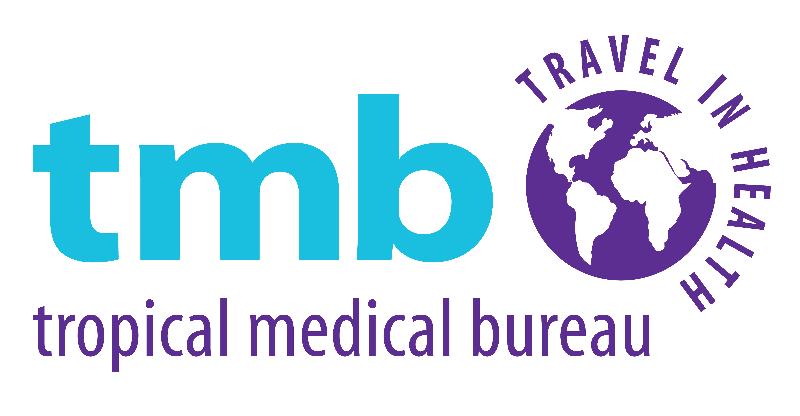 Press release date: 19th November 2015

An increasing number of people are heading to exotic destinations at Christmas, when the whole family are free of work and school commitments and a sunny escape is much-needed. 

If you're jetting off to Southeast Asia, Central America or South America over the festive period, it's important to start thinking about the vaccinations you require now. While it's never too late to vaccinate, Tropical Medical Bureau usually recommend that you get your immunisations six to eight weeks before travelling. Even at this stage it is worthwhile getting cover against the main diseases which may be a risk. 

A course of injections is required for countries like Thailand, Peru and Indonesia, with a period of time needed between each one. You may be recommended to have cover against tetanus, typhoid, hepatitis A, hepatitis B or rabies depending on your itinerary. 

The experienced professionals at Tropical Medical Bureau will be able to talk you through your options and give advice about how to stay healthy on your getaway. The last thing you want is to spend Christmas Day with a potentially fatal illness! 

Those heading overseas for Christmas also need to be careful about the food and drink they consume on their trip. Chances are you won't be having a sit-down turkey dinner in India, Malaysia or Brazil. You should remain wary of how food is prepared, choose restaurants carefully, avoid street food and only drink bottled water. 

Christmas is also a time when many couples who have met online travel to see each other for the first time. As well as vaccinations, it's important that individuals are careful to avoid obvious problems such as sunburn and mosquito bites. These meetings can lead to a more intimate time – couples should consider the different methods of contraception available to avoid the risk of infection and unwanted pregnancy.

For further information on vaccinations or to book an appointment, please contact the Tropical Medical Bureau on 1850 487674 or visit www.tmb.ie.

TravelMedia.ie 
Michelle Ryan
Phone: 083 1042620
Email: michelle@travelmedia.ie

Michael Collins
Phone: 086 8583585 
Email: michael@travelmedia.ie

Niamh Waters
Phone: 086 0492394
Email: niamh@travelmedia.ie

Annette O'Sullivan
Phone: 086 1806344
Email: annette@travelmedia.ie

Follow us on Twitter on www.twitter.com/TravelMedia_ie or on Facebook on www.facebook.com/TravelMedia.ie.